Mr Darcy's Proposal
This was a fun project I did as part of the Digital Storytelling module in DIT. The brief was to produce a short composite video on a topic of our own choosing. I shot my own green screen footage and mixed it with this BBC classic period drama.
For those unaware this is Pride and Prejudice's gorgeous Mr Darcy asking for my hand in marriage… oops, asking for Miss Elizabeth Bennet's hand.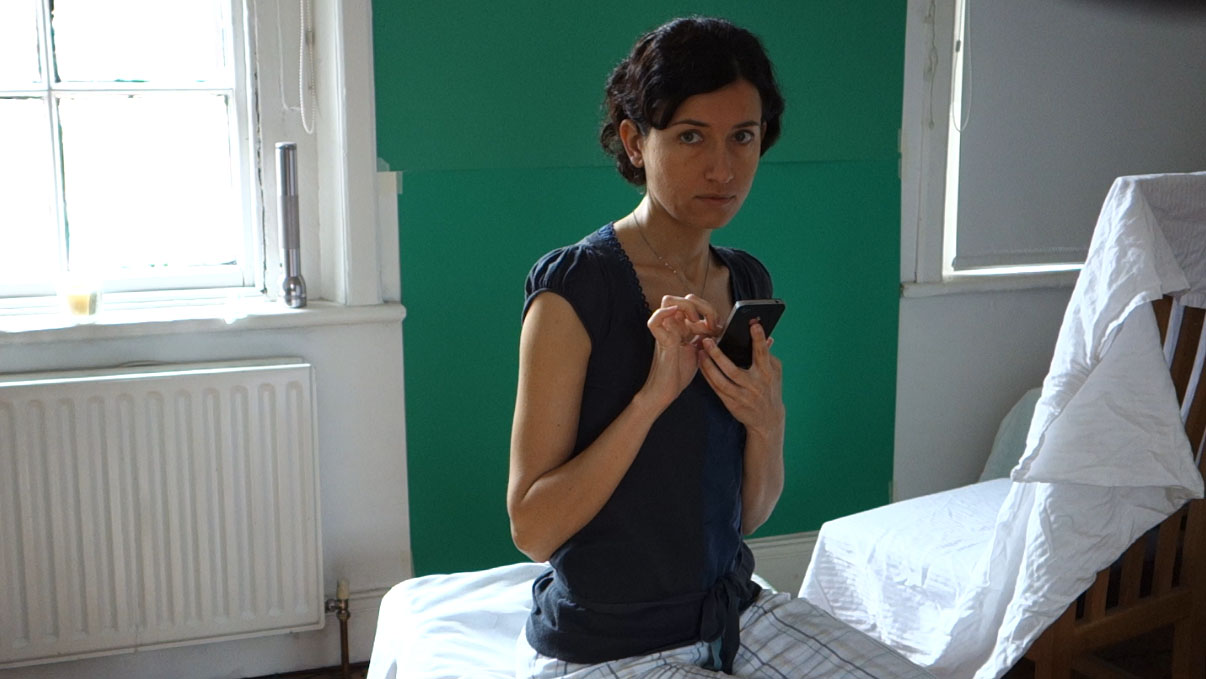 Check out the professional set up. I am actually in my pyjamas in my living room!